Welcome to Belle-Vous Photography
Professional Brisbane & Gold Coast Photography for Escorts, Companions & Sex Workers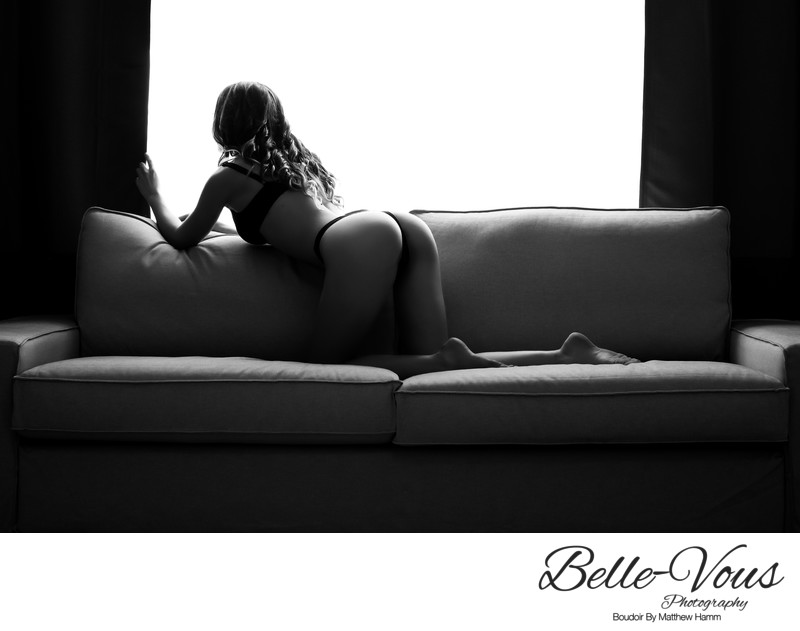 I help escorts get incredible results! Whether you want sensual, saucy, nude or naughty, I will provide you with a professional service and images to inspire and attract.
---
Escort Photography Packages
I offer easy, no fuss, discreet professional images for use for your online presence (website, directories, Twitter, etc). Rise above your competition with galleries that are sexy and artistic. My yearly package will keep your galleries fresh to help continuously attract new and past clients.
---
Why Hire A Photographer?
Higher quality gallery photos will attract a more clientèle and possibly higher rates. Your photos will help sell the fantasy. The images are nearly always the deciding factor whether or not you get a booking or not.
My Different Styles Of Photography For Escorts
I offer two different styles of escort photography. The most common style I'm hired for is the classic bedroom boudoir style photography. This style can range from steamy seductive to cute and flirty. Your boudoir photos will reflect your personality.
The second style I'm hired for is lifestyle photography. My lifestyle photo shoots take things out of the bedroom and into the city, the beach or anywhere you feel is your natural habitat! I try to make our shoot not feel like a photo shoot but like a fun day out. I will let your let your personality shine through. Clients will love seeing photos of you are out and about as it gives them a chance to imagine what it would be like being out with you in public and fantasize what a girlfriend experience with you wolud be like.
Don't Risk Your Reputation And Privacy To Amateur Photographers.
I go to great lengths to keep things as discrete and private as possible. I keep all my files on a encrypted hard drives and your final images are only delivered in-person or though a encrypted passworded download and are deleted after you have downloaded the images. You can be safe knowing your personal details and images will never be with someone or somewhere you don't want them to be. Your privacy is very important to me.
Why Should I Be Your Photographer?
If you're trying to enhance your brand and make yourself stand out. Why pay someone to take the photos that look like every other escorts photos? You should be hiring a photographer that has a unique artistic and isn't frightened to try out new ideas. We will work together to make sure you receive the best images.
Pre-Planning
Before your shoot you are always welcome to schedule a visit to the studio or Skype call to discuss and plan your shoot. Need help finding the perfect outfit or just need to ask us a few questions. It's the best way for us to tailor your ideas into your shoot.
Pose Coaching
There is no need to know how to pose. I will coach you into poses that are sexy, discrete and will leave the viewers wanting more.
---
Copyright All rights reserved © 2014 - 2023 Matthew Hamm | Belle-Vous Photography
4 Fryer Close Bellbowrie 4070 QLD Australia
Brisbane | Sunshine Coast | Gold Coast | Toowoomba | Ipswich
Privacy Policy | Safe Space Policy | Terms and Conditions | Feedback