Skin Prep For Boudoir Photos
How do i prepare my skin for a boudoir photoshoot?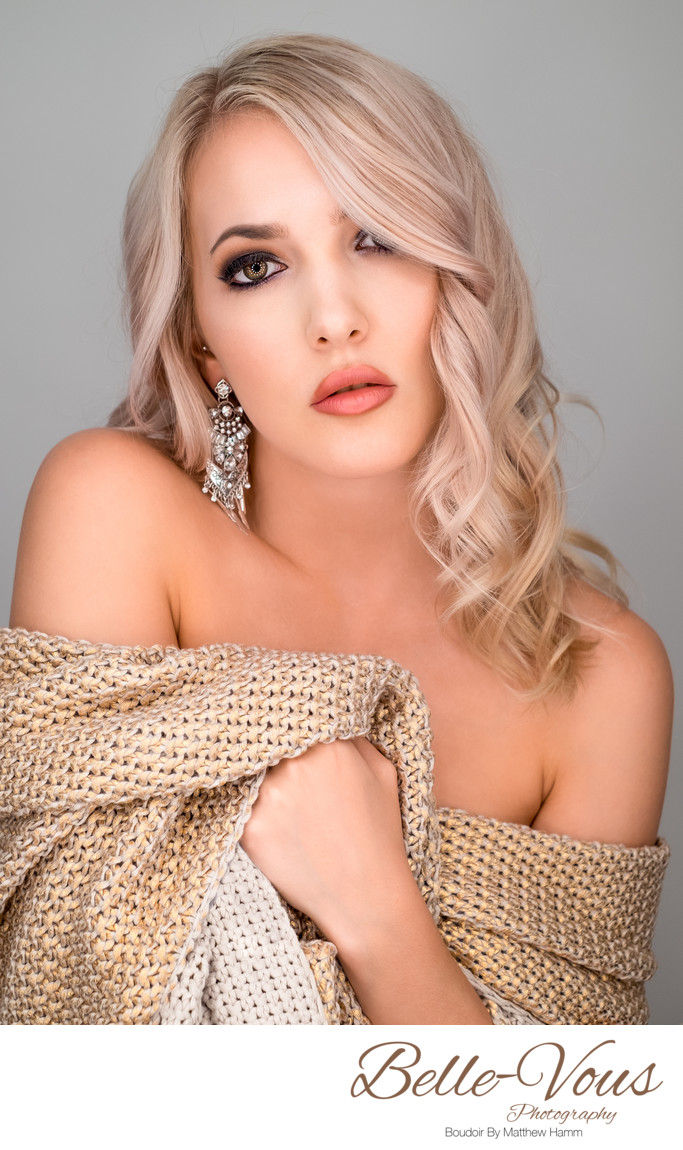 Practising a few easy pre-shoot skincare activities is essential to
radiating sensuality and self-confidence in your photos, which is why it's essential to spend some time following these self-care strategies before your boudoir photo shoot.
Having a small daily skincare routine can help keep your skin looking young and healthy and help you love yourself again. You are making it easier to feel more positive about how you look during your boudoir session. So, as you prepare for your boudoir session, remember to include skincare as a form of self-care! The skincare prep method used doesn't need to be complicated; it can be simple.
I asked my makeup artist, and she gave me the following easy three steps for radiant skin!
1. Gentle Skin Cleansers
Believe it or not, trying out a new harsh cleanser or an overly fragrant product a week before your photo shoot is not the right thing to be doing! When getting ready for your boudoir session, it's just better for your skin to use more gentle products. The #1 thing to reach for is a gentle everyday cleanser. Using too harsh skincare products can lead to redness, dehydrated skin, inflammation and irritation. Also, try wearing less makeup the week before your photoshoot or use cleansing oil instead of makeup removing wipes. The wipes have harsh chemical ingredients that can have adverse effects on your skin. Cleansing oils are just as effective at removing makeup but without harsh ingredients. For the best results pairing the cleansing oil with a gentle foaming face wash, especially if you have sensitive skin prone to inflammation and irritation.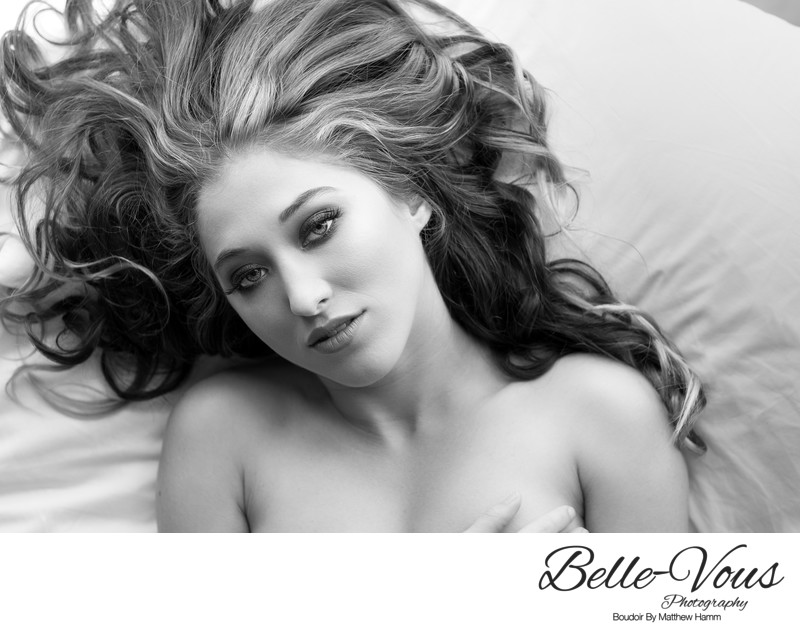 2. Exfoliating
Exfoliation is a must-do skincare step for your photoshoot preparation. It is essential for removing the build-up of dead skin cells and ingrained dirt from your skin. An exfoliator will help soften and improve the texture of the skin. It's essential not to skip this step, but your skin type will determine how many times per week you can exfoliate. At the first signs of any irritation, stop immediately and use less frequently. For extra sensitive skin, try using another restorative skincare product like a renewing face mask instead.
3. Hydrate Your Skin
Before your shoot, it's a must to dedicate a little time to hydrate your skin, no matter your age. Skin hydration is a significant factor for maintaining a youthful glow. If you don't already include anti-aging skin care in your daily regimen, now is the time to start. A great way to ensure your face keeps its youthful glow is to introduce anti-wrinkle products like anti-aging cream. Hyaluronic acid serum is also a fantastic way to help keep your face looking young for the photoshoot. It's also a good idea to invest in an all-day and night face moisturiser, especially during the extra dry Brisbane winter months.
Please get in touch if you have any questions. I would love to be your boudoir photographer!
---
Copyright All rights reserved © 2014 - 2023 Matthew Hamm | Belle-Vous Photography
4 Fryer Close Bellbowrie 4070 QLD Australia
Brisbane | Sunshine Coast | Gold Coast | Toowoomba | Ipswich
Privacy Policy | Safe Space Policy | Terms and Conditions | Feedback
Skin Prep For Boudoir Photos