A boudoir photoshoot is a special and intimate experience for every woman. While most women put a lot of thought into their outfits and makeup, there are a few little details that can be easy to forget but can make a big difference in the overall experience and results of your boudoir session. Here are a few things you may want to bring with you to make your session as comfortable and flawless as possible.

Shapewear
If you want to smooth out any curves or create a more defined waistline, shapewear is a great option. Look for something comfortable that fits well.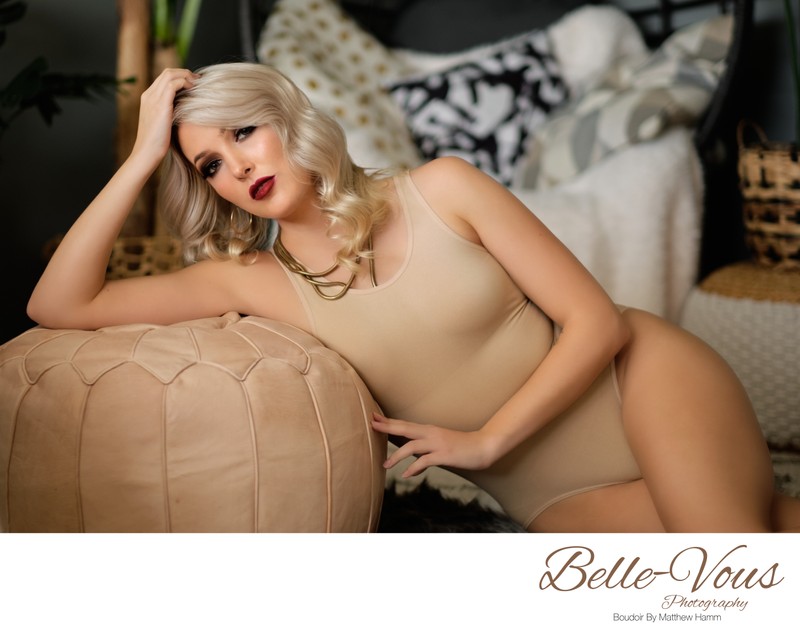 Heels
High heels can make your legs look longer and accentuate your curves. Bring a pair of heels that you feel comfortable walking in, as they can also add a touch of elegance to your photos.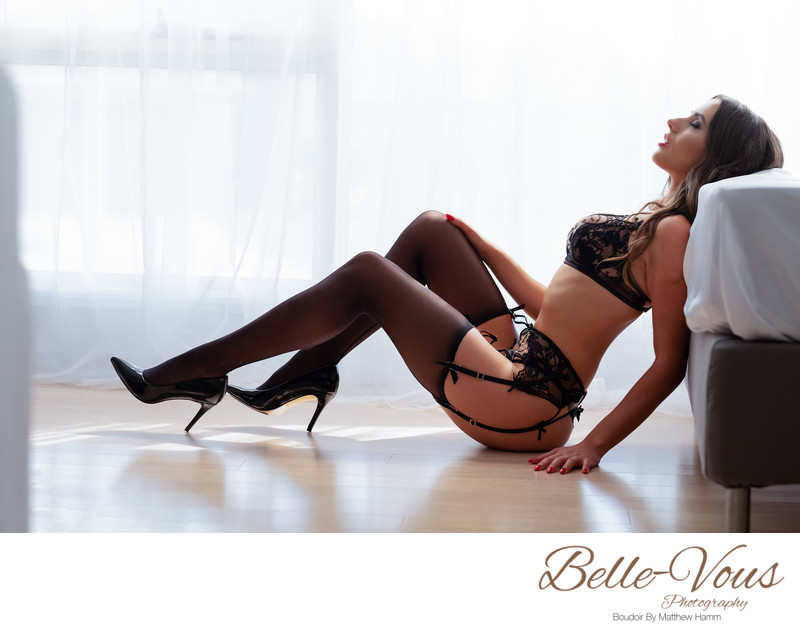 Accessories
Adding a few accessories such as jewellery or a hat can give your photos a more personalised touch. They can also help you feel more confident and comfortable during your shoot.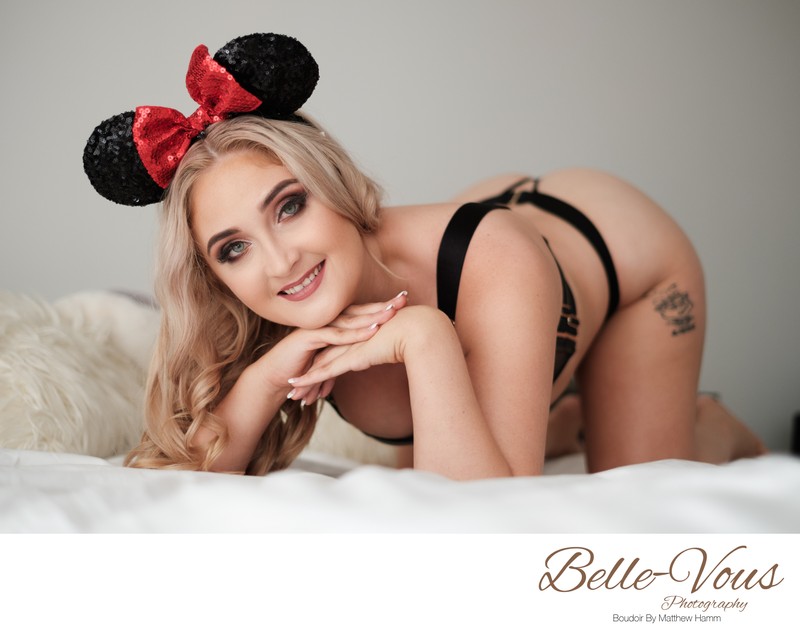 Water and snacks
Boudoir shoots can be physically and emotionally exhausting, so it's important to stay hydrated and energised. Bring a water bottle and some light snacks to keep you going throughout the day.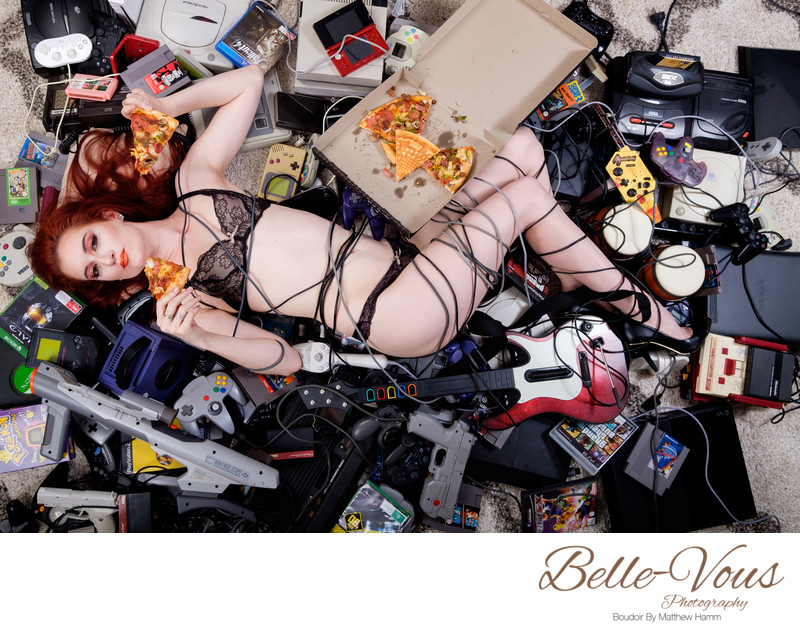 Music
Creating a play-list of your favourite songs can help you relax and get in the right mindset for your session. Ask your photographer if they have a sound system and bring your play-list with you.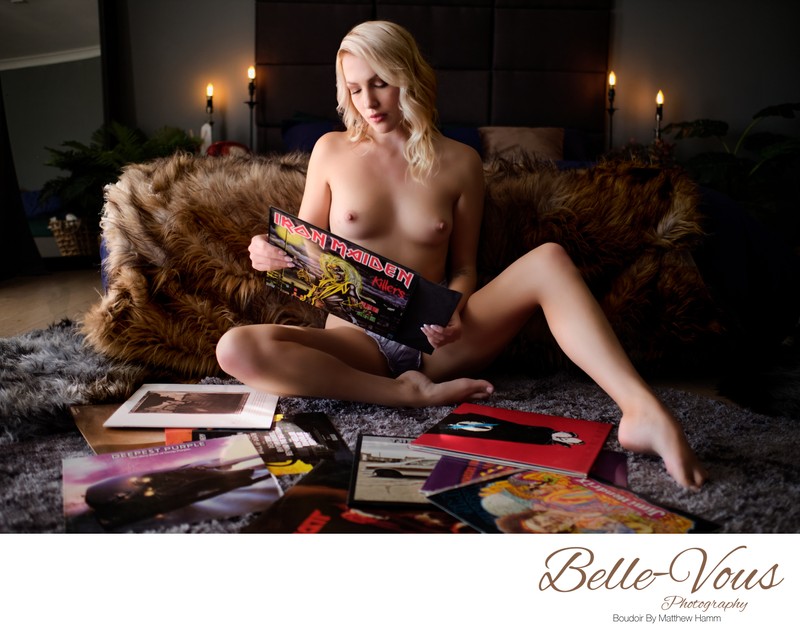 Self-tanner
If you want to achieve a sun-kissed look, consider using a self-tanner a few days before your shoot. Just be sure to follow the instructions carefully to avoid any streaks or blotches.

By bringing these little details to your boudoir session, you can ensure that your experience is comfortable, fun, and produces stunning results. Don't be afraid to ask your photographer for advice on what to bring or what to wear – they are there to make you feel and look your best.
---
Copyright All rights reserved © 2014 - 2023 Matthew Hamm | Belle-Vous Photography
4 Fryer Close Bellbowrie 4070 QLD Australia
Brisbane | Sunshine Coast | Gold Coast | Toowoomba | Ipswich
Privacy Policy | Safe Space Policy | Terms and Conditions | Feedback