Why Escorts Need Pro Photos
Why escorts need professional photos
As a professional escort, one of the most important aspects of your business is your online profile. Your profile serves as the first point of contact for potential clients and can make or break your success in the industry. That's why having professional photos taken can be a game-changer for your business.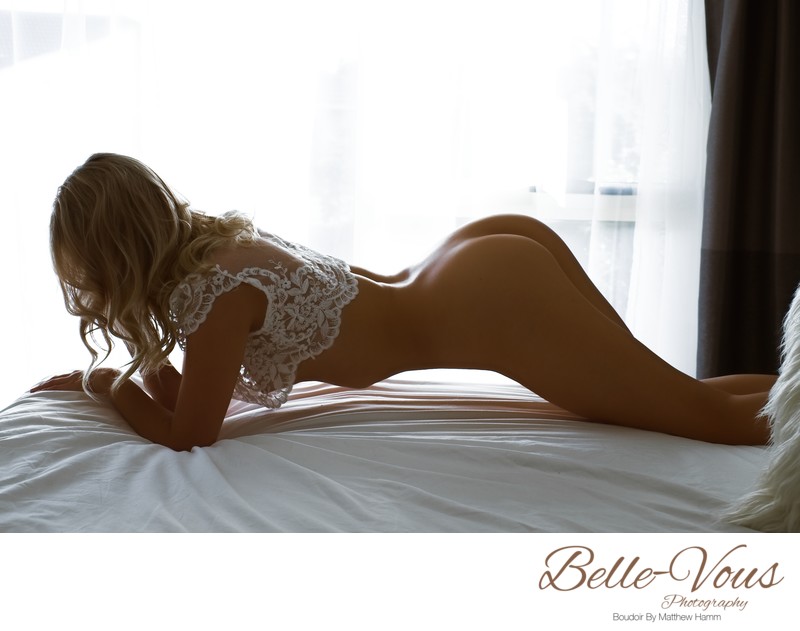 Here are some reasons why professional photos can help you get more clients:
Stand Out from the Competition
In a highly competitive industry, it's important to find ways to stand out from the competition. Having professional photos can help you do just that. High-quality photos will grab potential clients' attention and make you stand out from other escorts with less professional-looking profiles.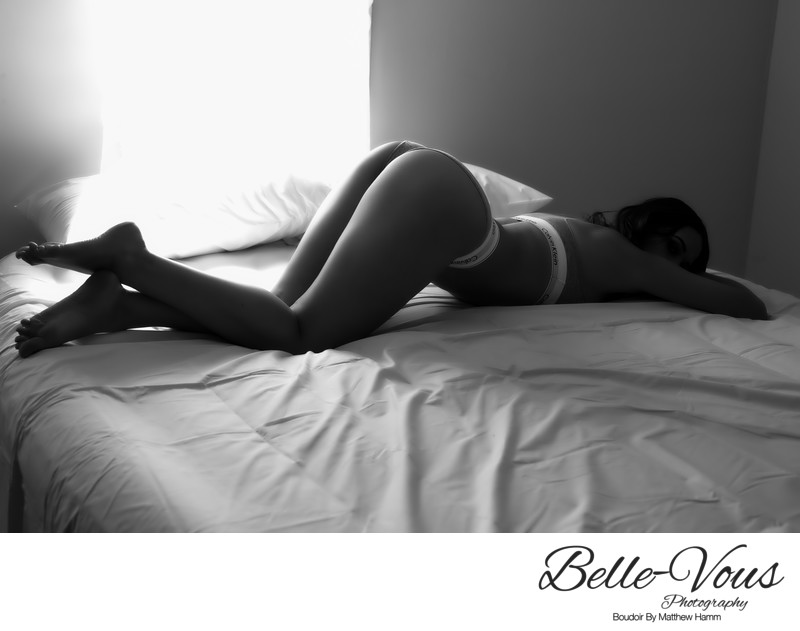 Showcase Your Best Self
Professional photos are designed to showcase you in the best possible light. A skilled photographer will know how to use lighting, angles, and other techniques to highlight your best features and make you look more alluring. This will help attract more clients and make you appear more desirable.
Create a Professional Image
Having professional photos on your profile can also help create a more professional image for your business. Potential clients will see that you take your work seriously and are willing to invest in your business. This can lead to more bookings and higher-end clients.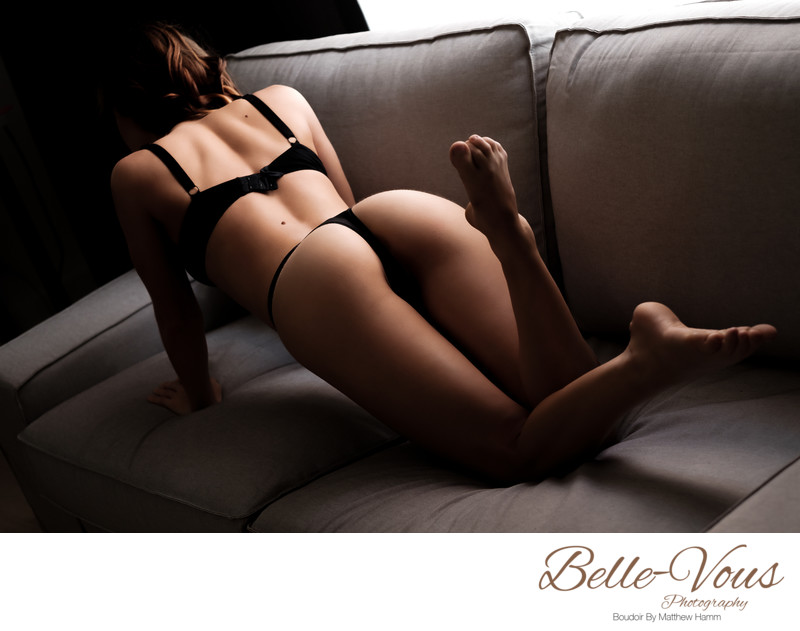 Build Trust with Clients
When clients are looking for an escort, they want to feel confident and comfortable with their choice. Professional photos can help build trust with potential clients by showing them that you are a legitimate and professional escort. This can help put clients at ease and make them more likely to book with you.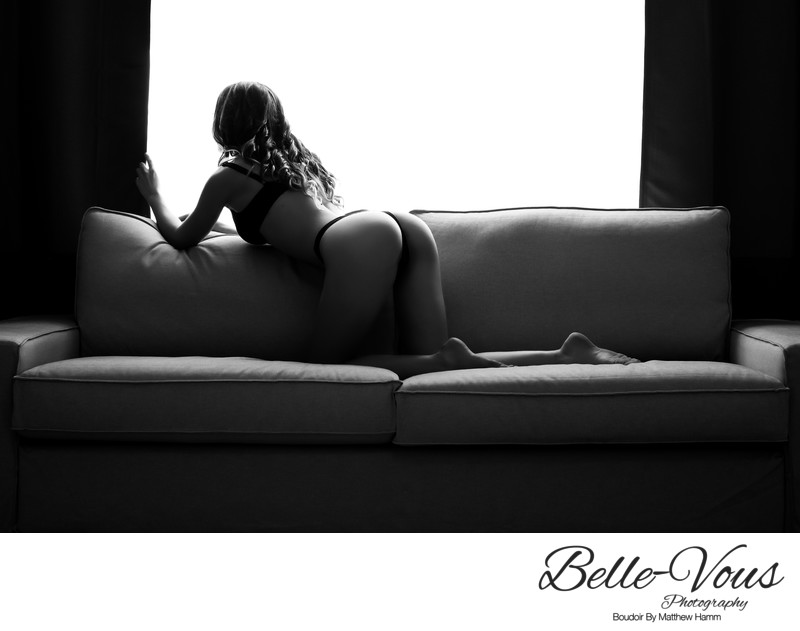 Increase Online Visibility
Finally, having professional photos on your profile can help increase your online visibility. When you have high-quality photos, potential clients are more likely to share your profile on social media or other platforms, leading to more exposure and potential bookings.
In conclusion, if you're an escort looking to increase your client base and stand out in a competitive industry, investing in professional photos for your online profile is a must. Not only will it make you look more attractive and professional, but it can also help build trust with potential clients and increase your online visibility. So don't hesitate to book a professional photographer and take your business to the next level.
---
Copyright All rights reserved © 2014 - 2023 Matthew Hamm | Belle-Vous Photography
4 Fryer Close Bellbowrie 4070 QLD Australia
Brisbane | Sunshine Coast | Gold Coast | Toowoomba | Ipswich
Privacy Policy | Safe Space Policy | Terms and Conditions | Feedback
Why Escorts Need Pro Photos