Why Hire Me To Take Your Boudoir Photos
---
The short answer is: Because I'm the best & you want the best boudoir photos! Haha, I ain't got have time for modesty.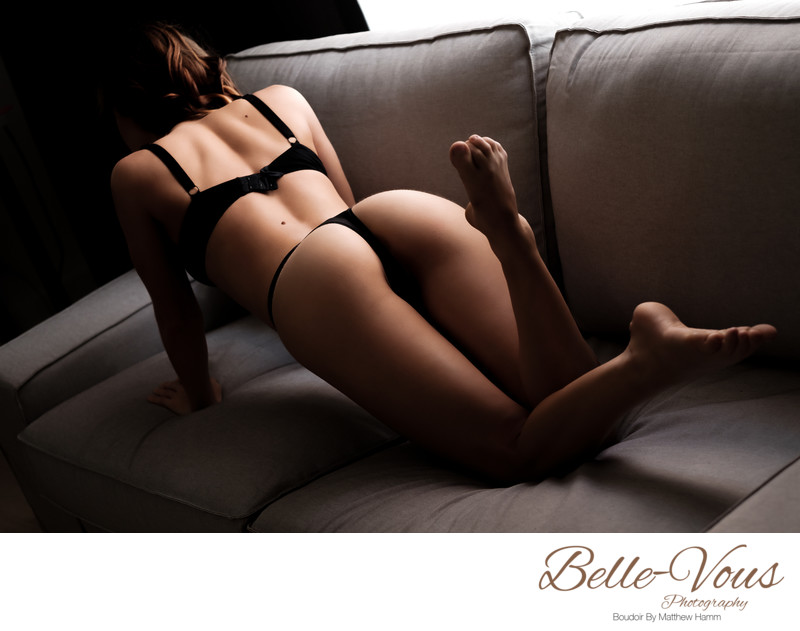 The long answer is....
What will you get out of the experience?
For me, the experience comes first. The photos are just an awesome bonus to help you remember the day. You will spend a day where you are the most important person in the room. Everything my makeup artist and I do during your session is so you will have the best boudoir experience possible. You will have a day free from the 5-9 daily grind or if you're a mum the 24-hour grind. This is a chance to be yourself free of any judgement. Which is the most important thing a boudoir shoot can do for you. It's a time for you to let your hair down and go wild in a safe and supportive space. I can guarantee you this. Don't believe me? Around 50% of women book a 2nd boudoir session within two years of their last, and some of the first women I photographed are on to their 4th boudoir sessions with me! The first session is usually done as a gift for him and the later one's are just for themselves.
If you are a sex worker looking to update your photos, you will be treated and receive the same experience everyone else does. Your boudoir photo shoot will be an enormous amount of fun. I see no reason why you should get a lesser experience just because how you choose to use your boudoir photos.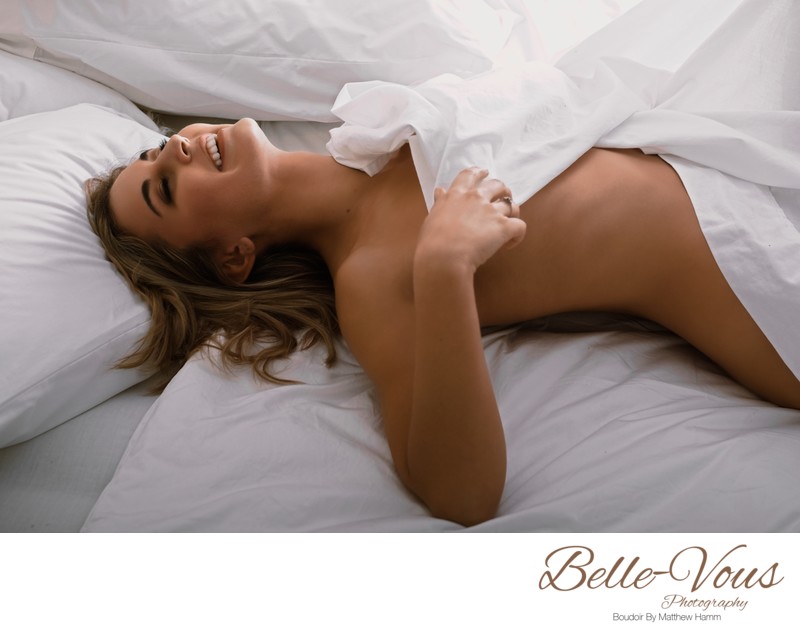 ---
Copyright All rights reserved © 2014 - 2023 Matthew Hamm | Belle-Vous Photography
4 Fryer Close Bellbowrie 4070 QLD Australia
Brisbane | Sunshine Coast | Gold Coast | Toowoomba | Ipswich
Privacy Policy | Safe Space Policy | Terms and Conditions | Feedback