Boudoir Photography What To Wear
What should you bring to your boudoir photoshoot.
Finding the perfect outfit to wear doesn't have to be hard. Here are a few of my favs other women have bought to their boudoir sessions.
Black Lingerie
An timeless classic.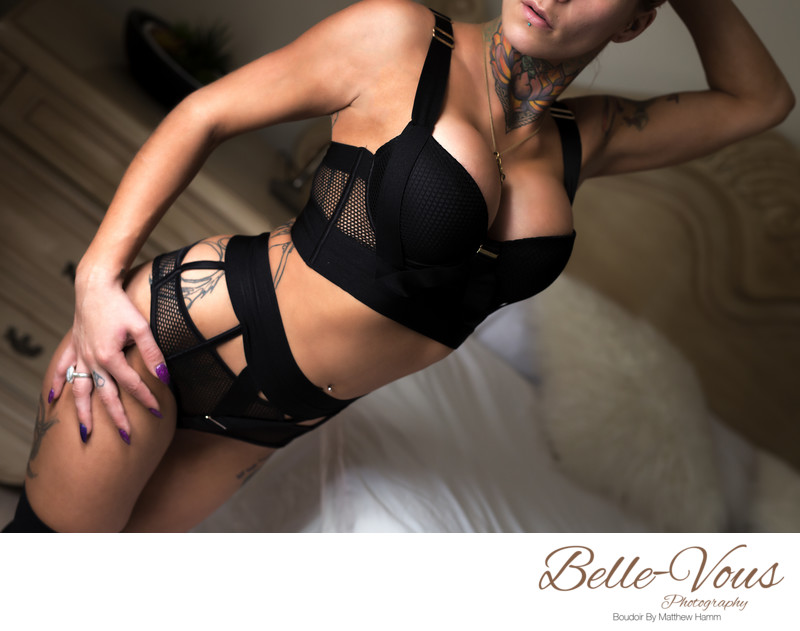 White Lingerie
A must have for bridal boudoir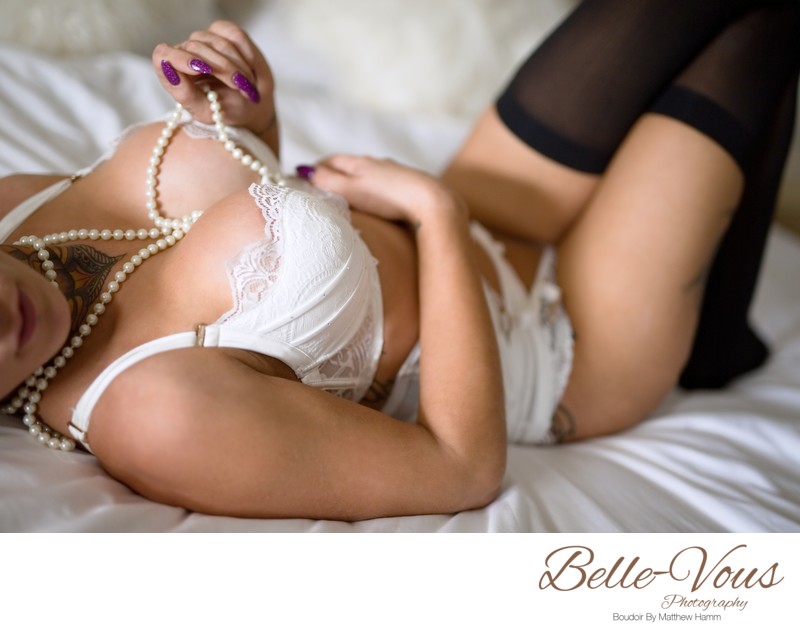 Something Casual
Lingerie in not an requirement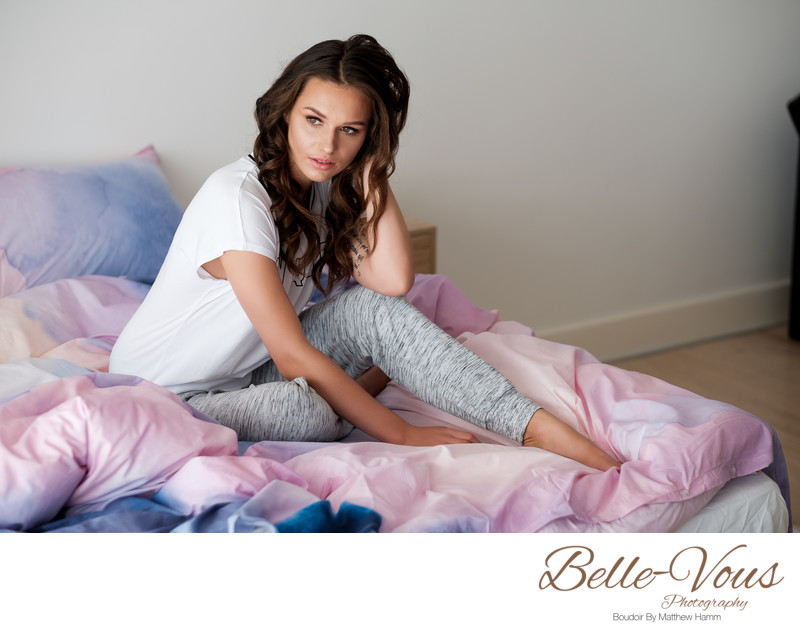 Nude, for the ultimate boudoir experience
While not for everyone, but for the women that choose to wear no clothes they will have a new found love and confidence in their bodies.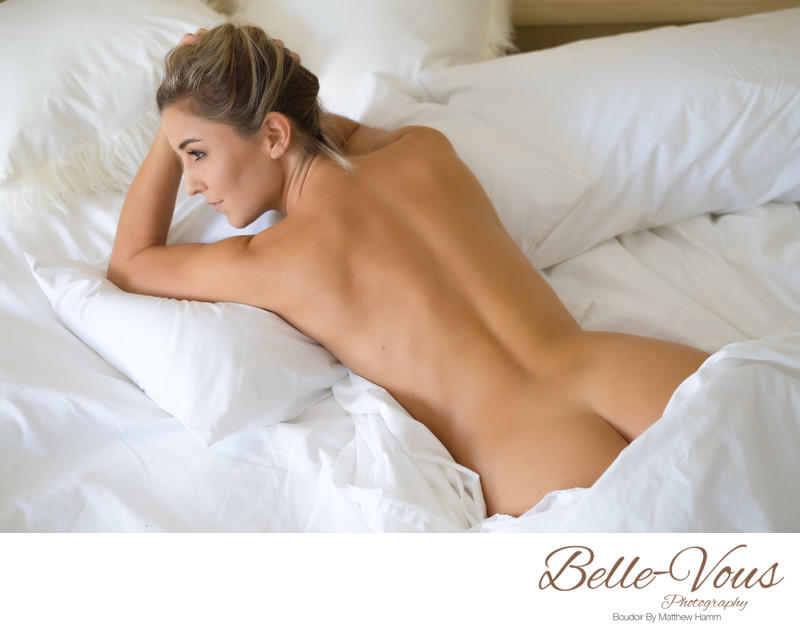 ---
Copyright All rights reserved © 2014 - 2023 Matthew Hamm | Belle-Vous Photography
4 Fryer Close Bellbowrie 4070 QLD Australia
Brisbane | Sunshine Coast | Gold Coast | Toowoomba | Ipswich
Privacy Policy | Safe Space Policy | Terms and Conditions | Feedback