Brisbane Boudoir Photographer
Hey, there my name is Matthew Hamm, and I am a Brisbane boudoir photographer. I have been a full-time Brisbane boudoir photography since 2015. I was not new to photography when I started. I had been a very keen photographer in my free time. It has taken a lot of hard work to get where I am now
Although I shot my first boudoir portrait back in 2013 when I was working in my spare time, and it was a life changing event for me. When I showed the finished photos to my client, I was terrified because her eyes started tearing up. I then very quickly realised they were tears of joy. It was an amazing and powerful moment, and it helped to show me that boudoir can be a very powerful style of photography. From that moment I wanted to be a Brisbane boudoir photographer.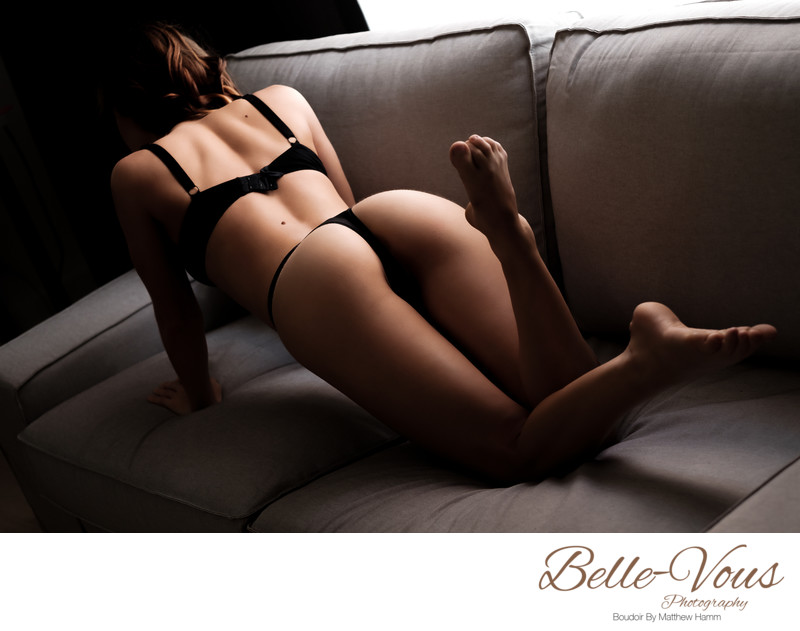 How I Became a Brisbane boudoir photographer
Being a Brisbane boudoir photographer is super rewarding, but I wasn't always one. It all started with a simple question. "Would you take some boudoir photos for me. I would like to gift them to my partner on our wedding". My reply was "Of course I would!"
Very soon after I was feeling overwhelmed with everything, it takes to photograph Brisbane's best boudoir photos.
A few of those things are:
Finding the best Brisbane makeup artist
The location of the photo shoot
Helping her pick out the best outfits
And much more
Luckily after lots of hard work, I was able to photograph boudoir photos for my clients Brisbane wedding.
Afterwards, the job is done I thought. I was wrong. I didn't expect such an overjoyed reaction from my client.
After that experience, I knew I wanted to become a Brisbane boudoir photographer. Less than a year later I started Belle-Vous Photography. I wasn't feeling overwhelmed anymore. My desire to give everybody that life-changing experience really took hold.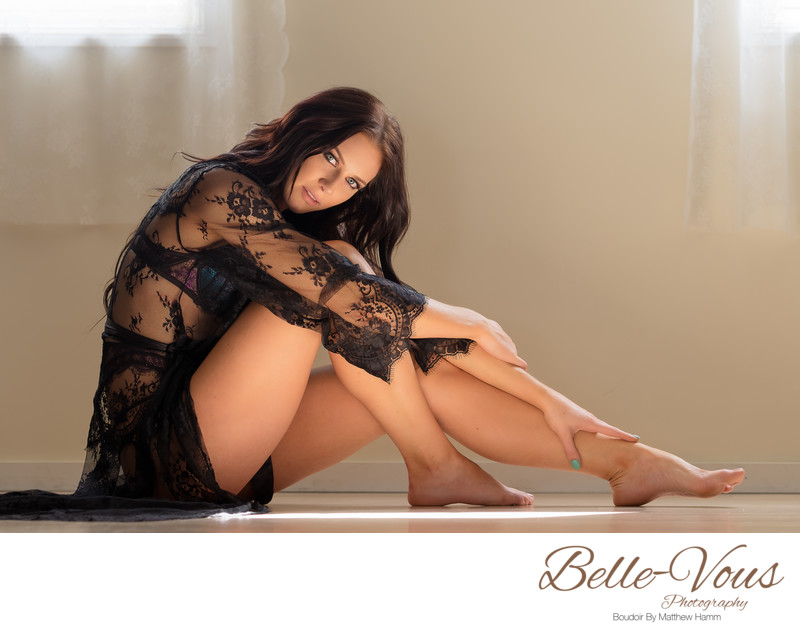 Staring my Brisbane boudoir photographer career
When I started I no idea how life changing boudoir photographer would be to me. We all have Insecurities about our bodies, females and males. Photographing boudoir photos have helped me to overcome my own body image issues. I am so happy my weird life has taken me on so twist and turns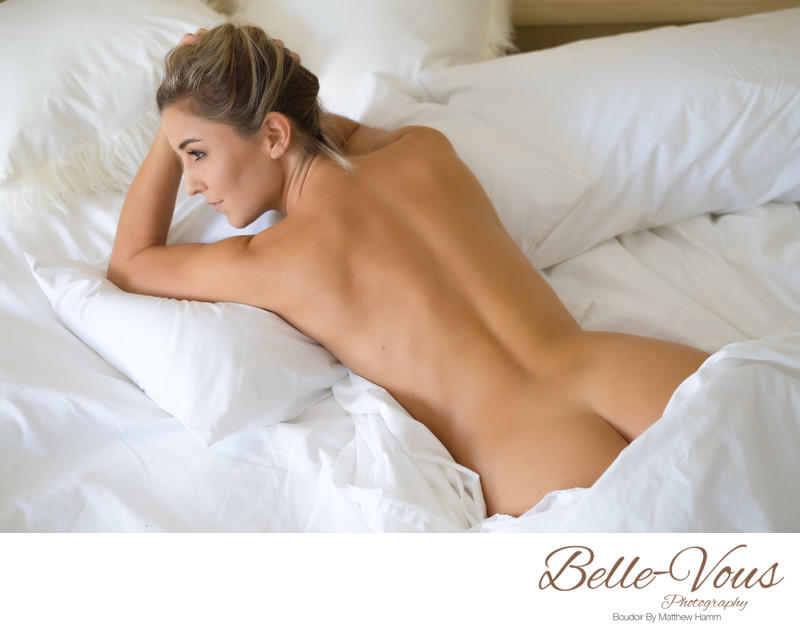 Are you looking for a Brisbane boudoir photographer?
You have come to the right place! Boudoir photos make great gifts for weddings, birthdays, anniversary's, engagements, valentines, Christmas, and more importantly boudoir photos are a massive boost to yourself conference.
Please don't hesitate to reach out and contact me. I would genuinely would love to hear about why you want to do a boudoir session, and I also would love to help you plan your dream boudoir session. I'd love to be your Brisbane boudoir photographer
---
Copyright All rights reserved © 2014 - 2023 Matthew Hamm | Belle-Vous Photography
4 Fryer Close Bellbowrie 4070 QLD Australia
Brisbane | Sunshine Coast | Gold Coast | Toowoomba | Ipswich
Privacy Policy | Safe Space Policy | Terms and Conditions | Feedback