Welcome to Belle-Vous Photography
Professional Brisbane & Gold Coast Photography for Escorts, Companions & Sex Workers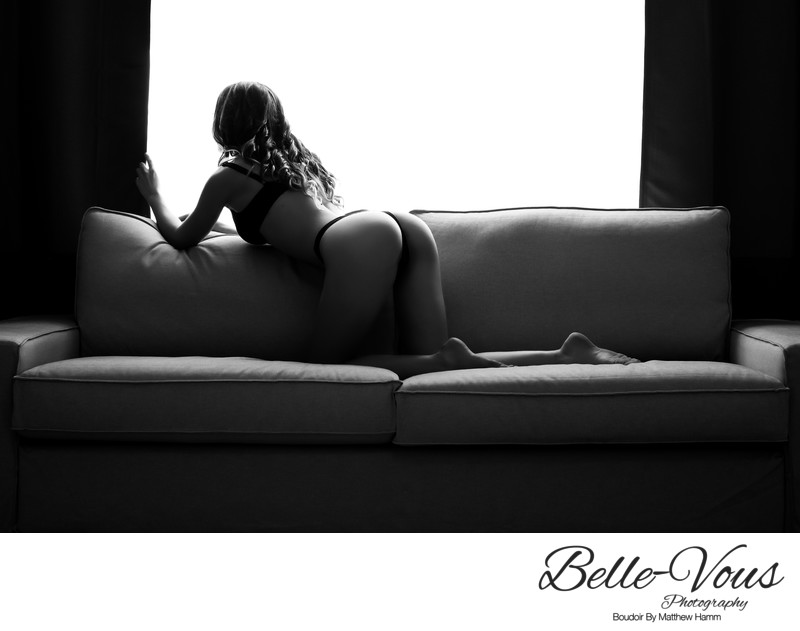 I help escorts get incredible results! Whether you want sensual, saucy, nude or naughty, I will provide you with a professional service and images to inspire and attract.
---
Escort Photography Packages
I offer easy, no fuss, discreet professional images for use for your online presence (website, directories, Twitter, etc). Rise above your competition with galleries that are sexy and artistic. My yearly package will keep your galleries fresh to help continuously attract new and past clients.
---
Why Hire A Photographer?
Higher quality gallery photos will attract a more clientèle and possibly higher rates. Your photos will help sell the fantasy. The images are nearly always the deciding factor whether or not you get a booking or not.
---
Brisbane Boudoir Photographer | Copyright © 2019 Matthew Hamm | Belle-Vous Photography | ABN 86 479 577 900 | All rights reserved | 0458 187 007 | info@bellevousphoto.com
4 Fryer Close Bellbowrie Brisbane
Brisbane | Sunshine Coast | Gold Coast | Toowoomba | Ipswich | QLD Australia
Privacy Policy | Terms and Conditions | Feedback
---